Providence at Atlanta National is a gated community of 83 one acre homesites located in Alpharetta/Milton, Georgia in Northwest Fulton County. Atlanta National Golf Club is within the neighboring gated subdivision of Estates At Atlanta National, across the road from 'Providence'. Both sundivisions were developed by the same developer and many residents within 'Providence' are members of the Atlanta National Golf Club.
Atlanta National Golf Club
Located just north of Atlanta, Georgia and surrounded by the rolling hills, gentle streams, and horse farms of the Crabapple community, lies Atlanta National Golf Club - A Spectacular Golfer's Haven. This pastoral setting is private, pure and perfect for golf.

Built in 1987 with a stunning Clubhouse, Atlanta National Golf Club is one of the most respected clubs in Atlanta. Featuring a dramatic and challenging 18-hole Pete and P.B. Dye golf course, this traditional golf club will delight golfing purists with beauty at every hole

Atlanta National Golf Club is the ideal location for weddings, special events and corporate meetings. With a variety of space options, expert catering and incredible service, guests can relax and enjoy a perfect blend of Southern sophistication and hospitality.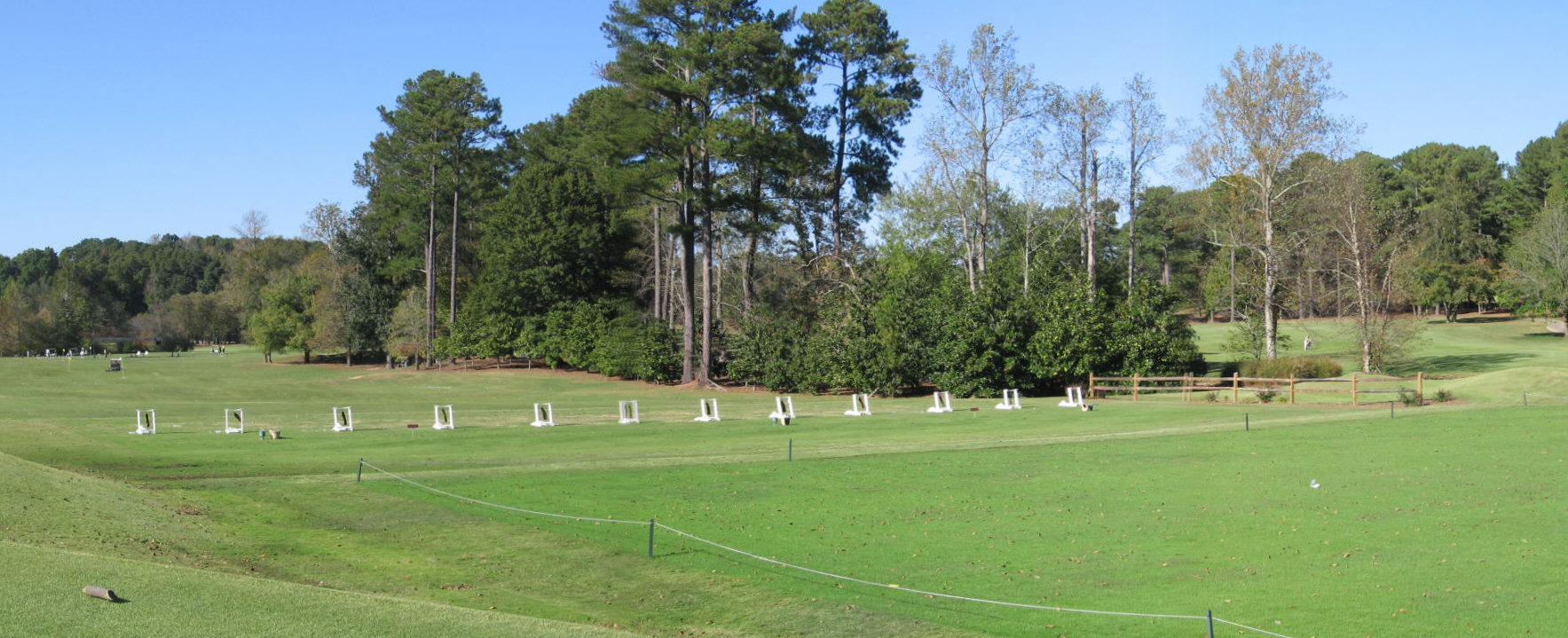 Atlanta National Golf Club is a private club. Full Golfing Membership requires a $45,000 Refundable Initiation Fee, or $33,000 50% refundable or $23,000 non-refundable. A Monthly Fee of $446 per member or $472 per couple also applies and a Dining Minimum of $225 per Quarter. These fees were accurate at time of publication, but are subject to change. Social Social Memberships are also available.