Pinetree Fairways - Kennesaw, GA
Condo/Townhomes
Price Range
$ 55,344 - $ 65,111
Year Range
1974 - 1985
Pinetree Fairways
This Townhouse Community borders the exclusive Pinetree Country Club in lovely Kennesaw, GA, and is just minutes from Kennesaw State University and the I75. Membership in Pinetree Country Club is open to the public and Club facilities include golfing, swimming, tennis and a fine restaurant.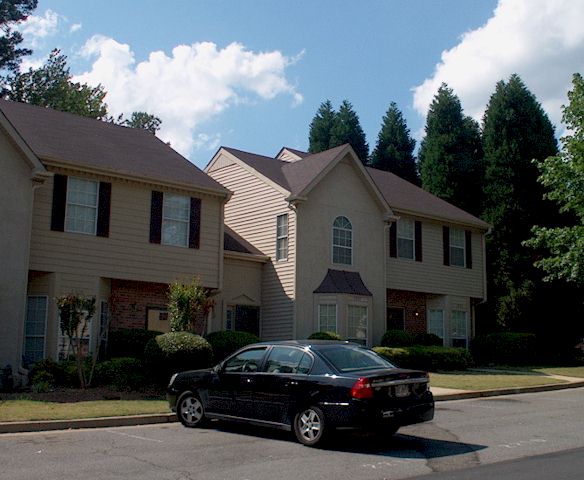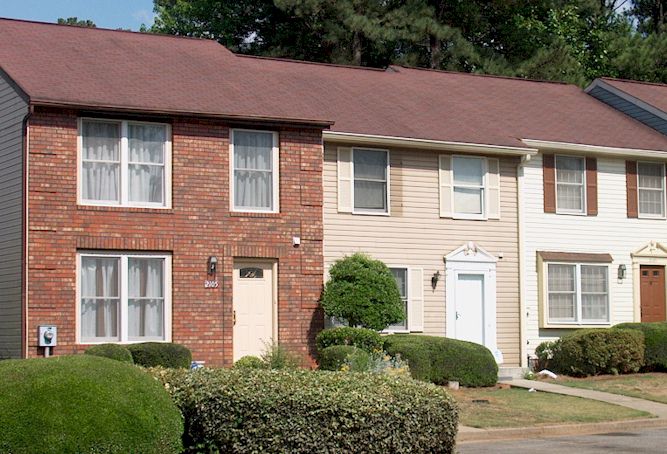 Pine Tree Country Club
Established in 1962 as a Member Owned Golf and Country Club, PineTree offers a superb 18 Hole Course renouned for its classic, traditional layout and fast, challenging greens. Other amenities include a complete Tennis Facility, a Full Olympic Swimming Pool and a Clubhouse offering Dining, Entertaining, a large Ballroom and Hi-Tech Meeting Facilities. The following membership categories are available: Full Golf, Intermediate Golf, Tennis and Social Membership. For more information, please visit the Club website at : www.pinetreecc.org.



Local Government
Information Approximated & Updated Periodically. Not Warranted.