Liberty Commons - Kennesaw, GA
Single Family Homes

Price Range
$ 129,900 - $ 185,000
Year Range
2000 - 2003
Liberty Commons
Located within short walk of North Cobb High School and Awtrey Middle School, lies the 'Hamlet' of Liberty Commons with its tidy homes and well maintained sidewalks and lawns. Liberty Commons features a wonderful Community Pool, Kids Playground and Tennis Courts. This is one of those 'lock-up and go' communities where life can be pleasant and the going easy.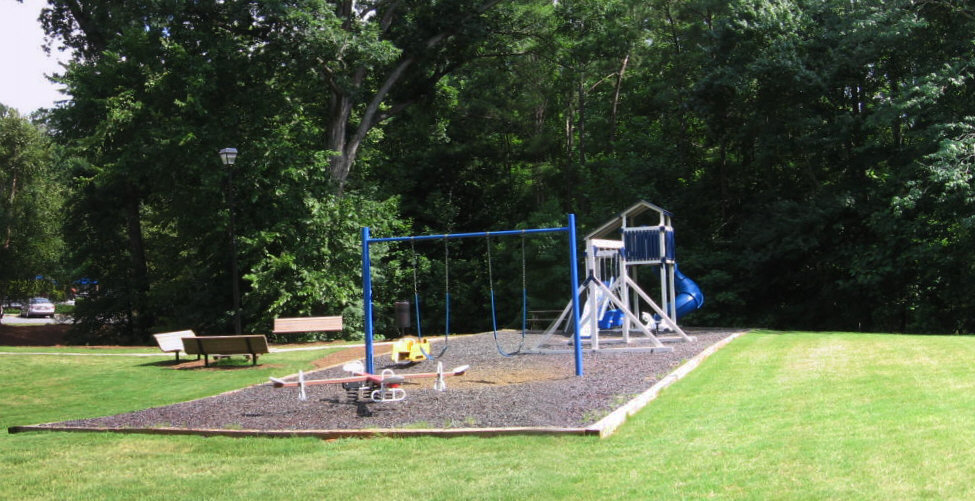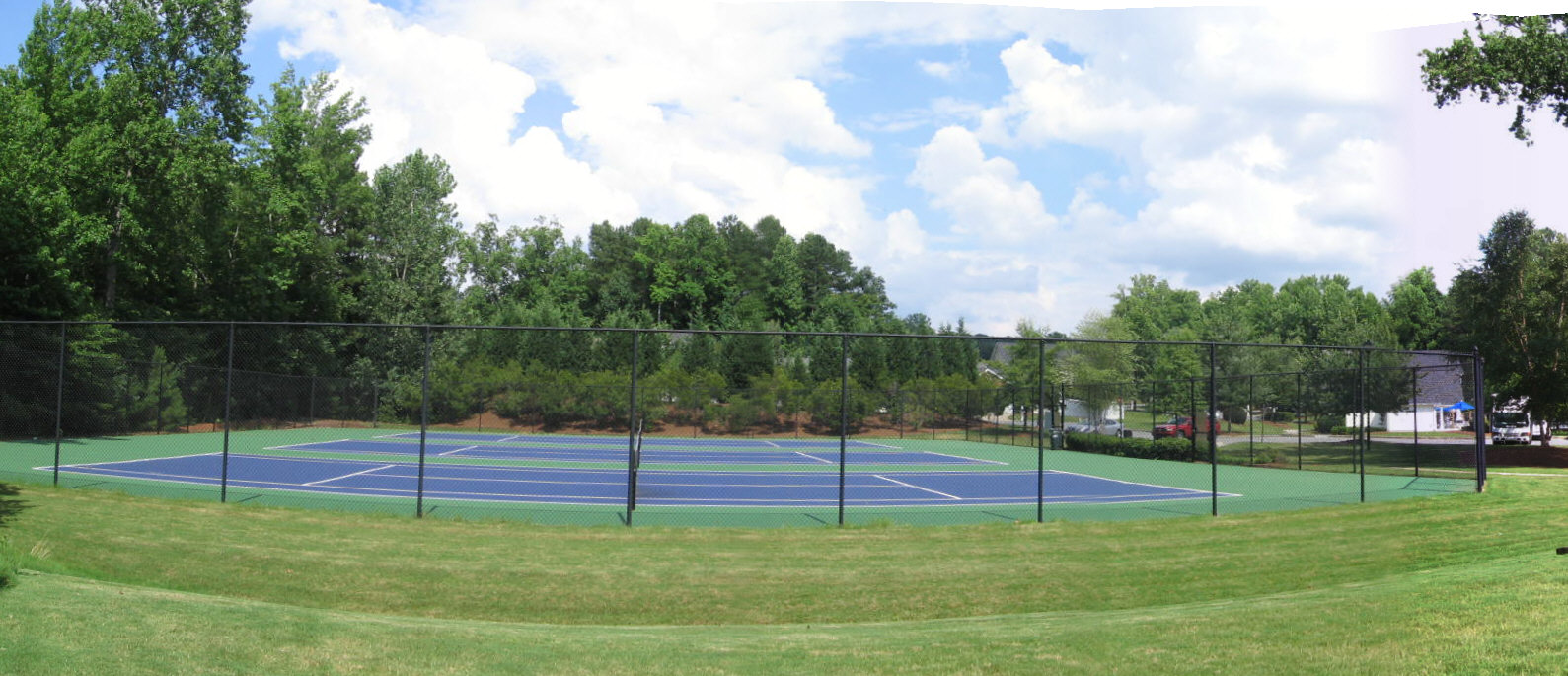 Just a few miles down the road is the City of Kennesaw with the Southern Museum Of Civil War and Locomotive History . Many other area attractions and amenities make this an ideal place to live.
Local Government
Information Approximated & Updated Periodically. Not Warranted.